There were 16 of us in our group & all the husbands are friends from playing either golf or tennis together for several years.

Most of the wives play tennis, too.
Some of us have been playing together for over 20 years!
The food was authentic, delicious, abundant
& beautifully presented.
Ooops...should have removed that stray bit of lettuce before
I captured a few photographs to share.
Each of the ladies place settings had a maraca
waiting for her to shake.
You

KNOW

that wasn't all they were shaking
especially after those yummy Margaritas...
Olé

!!
The men got mustaches to wear!
We had a great laugh over how different they looked.
I'm sorry I didn't get any photos of the wives.
I was too busy laughing & capturing the guys.
I totally spaced on that.
My apologies. Next time.


There was a contest to see who could answer certain
questions regarding Mexican history.

I won a jalapeno pepper...others got a can of refried beans,
an avocado or
a Corona beer...the most coveted prize of all.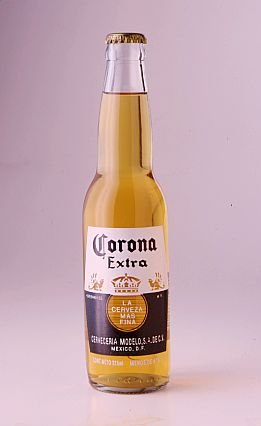 They spared no expense!
They had 2 strolling guitar players in authentic
Mexican clothing who
played all night long.
I understand the young woman is a member of the
world renowned Cleveland Orchestra.
They were both extremely talented &
very gracious in filling our many requests.
I wish I would have thought to try to record them!
My new camera does that but I totally forgot!
It was really a

FUN

evening!
Thank you to
Mark & Rebecca for getting everyone together.

fondly,
I'm linking with Susan at

Between Naps on the Porch

for her

Be sure to visit Susan & the other participants for some
really inspiring tablescapes!