I'd like to tell you about my sewing friend

& mentor, Carol, author of the blog
Mamacjt
She makes the

MOST

creative items...
some are quilts,
some from her own drawings



She did the free motion swirl quilting on all of these herself.

I'm

SEW

envious!!

Don't forget the pincushions,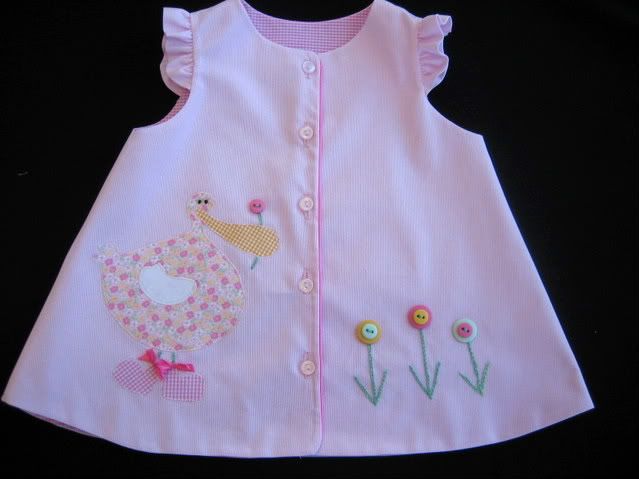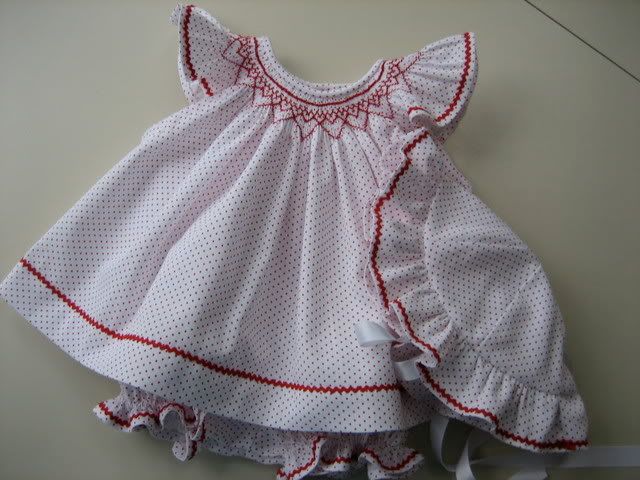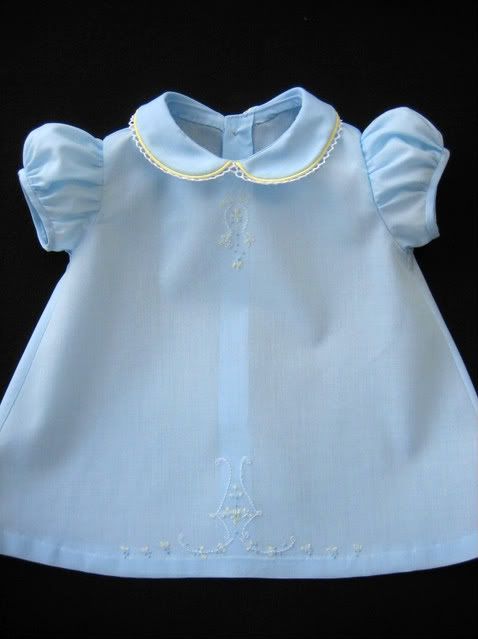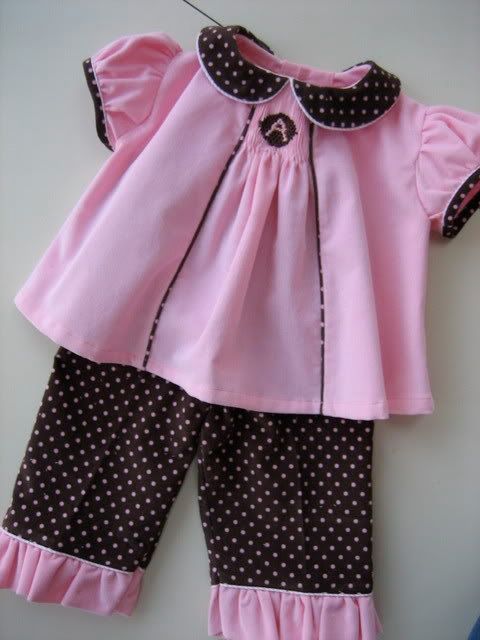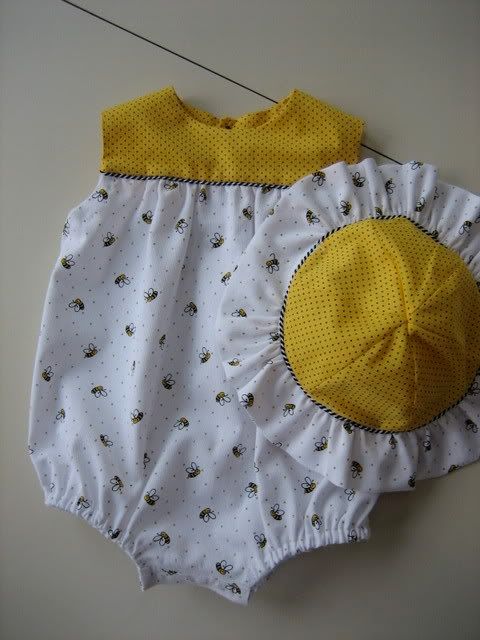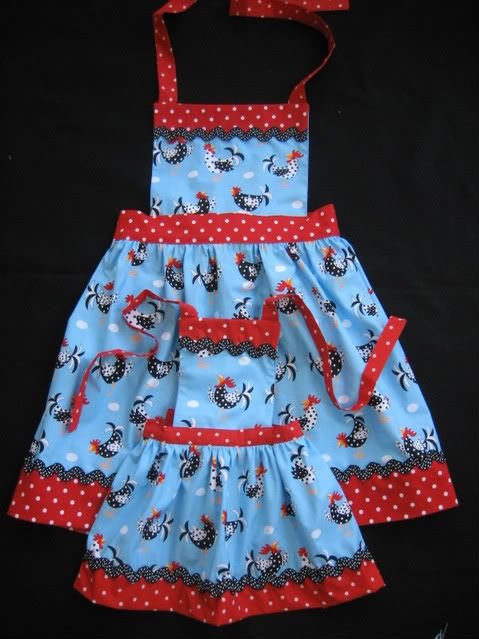 She made this cute little dress, below for my Ms. Caroline
I did the cherry embroidery design as

machine embroidery is the

ONE

thing she doesn't do.
She is extremely talented & creative & has always been

so willing to help me with any question I have had.

Believe me, I have had

LOTS

!


Carol took some leftover black & white scraps that my

quilting friend, Doris (from FL) had given to me to use

and she turned it into the most GORGEOUS

black & white & lime green quilt for me!

She even had enough leftover to make a matching pillow.

She has also just come out with her first pattern,
a colorful patchwork tree skirt
which you see below.
Congratulations, Carol, on your first commercial pattern!

Pop on over to Carol's blog here &

tell her I said to say "Hi"!

She likes visitors as much as we do at the Gazebo House.

Oh & you can see almost all of her work

HERE on her flikr page


fondly,