We've had a very

*interesting*

month at
The Gazebo House
!


My husband, aka

The
Great White Haired Hunter
,

accidentally captured a
SKUNK
in a Have-A-Heart trap.
(he was going after chipmunks that were eating his tomatoes)


We called everyone we could think of to come help us...
our city's Animal Control, Fish & Wildlife, Game Control, etc.
but all the government agencies were useless.
We got a lot of sympathetic laughter but no help.

We ended up paying
Critter Control
$133.13 to come & take it away.
I'm guessing they came up with that price
with all the "unlucky" 13's in it, just to rub salt into the wound.



Then my computer also got hit with a second "redirect virus" &
needed to have the hard drive completely wiped clean...$$$.
Thankfully, I had most of my important stuff backed up
onto my external hard drive & also onto USB flash drives.


We think it was infected by one of the gaming sites
my grandson goes to when he visits. They have MACs at their house,
so they don't seem to get hit with them, like my PC.

I had

Microsoft Security Essentials

running & updated at the time,
but it still got through, both times.
No more games for him!
Any suggestions on better virus protection????


I have learned, however, not to keep important info in my Outlook Express email folders! Those don't get backed up.

There is an Outlook Express back up program
that saved me from losing all that information, though.
It is taking me

DAYS

to get all my programs reloaded into the computer.
I have lost all my bookmarks & the
wonderful fonts that I use in my embroidery machine.
It will be months before I'm back to normal.
On top of all that
, my 6 year old Whirlpool oven went on the fritz!
It's touch pad was not allowing me to turn it off
after having it set to 400º!!
Yikes!
The warranty was for 5 years, of course.
~~insert rolled eyes~~



Since I wasn't cooking
OR
computing,
I've had time to finish some sewing projects.
I made this little skort
from the
Children's Corner
pattern
"
Sara's Skort
".
It matches the lined, zip-up vest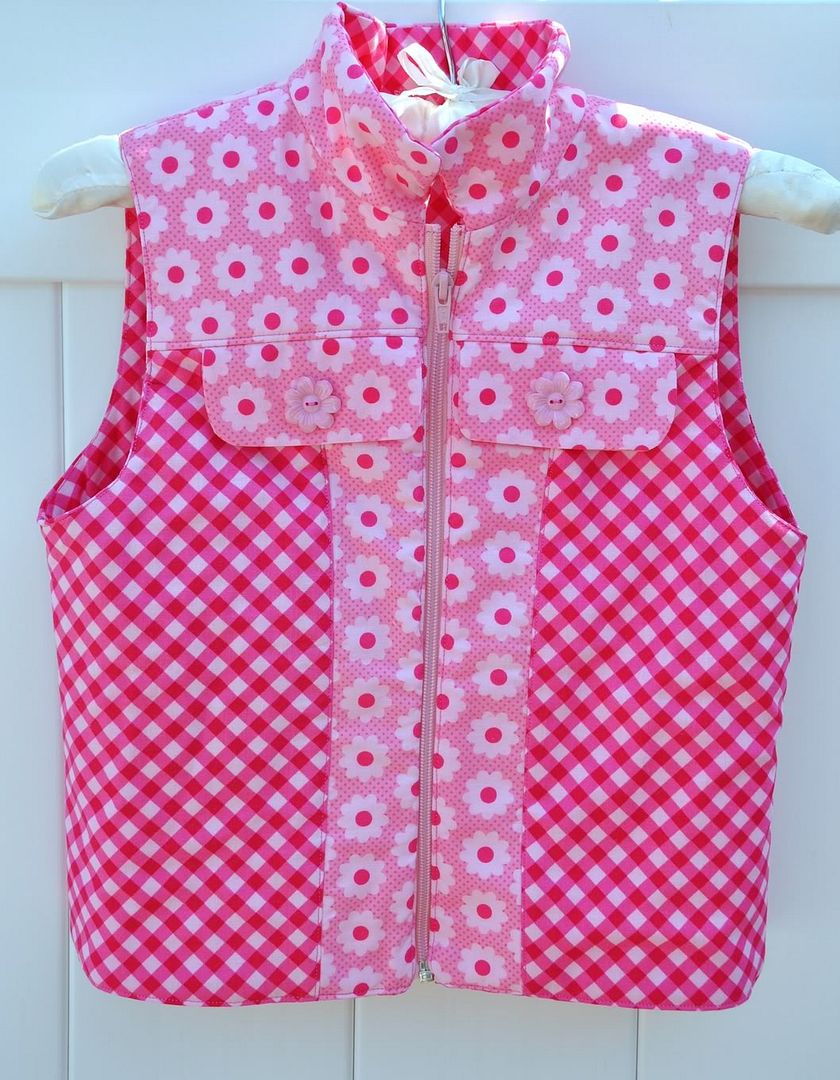 I made last month,
for my sweet granddaughter, Ms. C.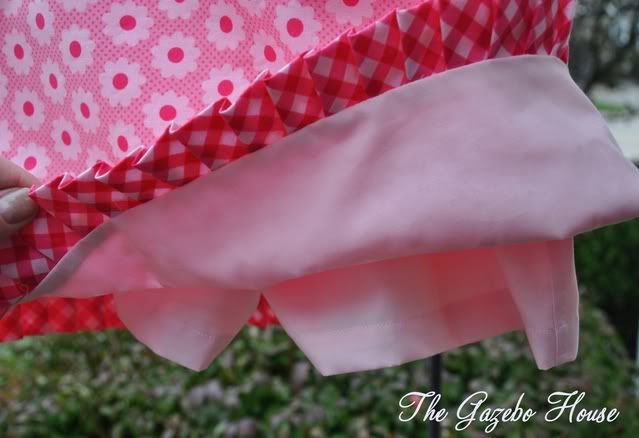 It is fully lined & has attached shorts
to provide modesty while doing
cartwheels & round offs & flips.

That girl never sits still!!



I have a beautifully finished quilt &

a Halloween
table runner and tutu

to share with you,




but the photos are still on my camera &


I can't find the CD to reload the software for it,


so it will have to wait for another time.





What a pain in the butt this has been!



I'd like to get my hands on the people who

create these viruses!!!!!!!






I promise to get back to visiting & commenting on

all the wonderful bloggers who have left messages.

It may take me awhile though.



fondly,


♥♥

Rett ♥♥

I'm joining The Tablescaper for her



Seasonal Sundays

meme

just to let people know I'm still alive.

Oh & did I forget to mention DH's kidney stone &
my root canal, all recent happenings, too?

Its been a real

*interesting*

month around here!