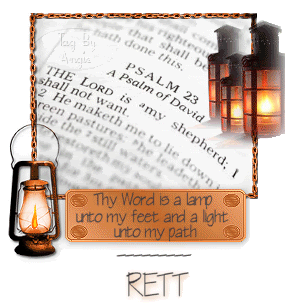 I almost don't know where to begin.
My husband had a heart attack on Monday night of last week & he was in the critical care unit of the hospital followed by the step-down telemetry unit, where he remains today. Luckily, he doesn't have much damage to his heart muscle but he had to have a heart catheterization done & was on a balloon pump for awhile, which assists the heart in its pumping action.

Its been a very scary time, even though I worked as a nurse for over 17 years, most of them spent in the cardiac field! I know too much & yet I still have a million questions. I've done nothing but run back & forth to the hospital....sometimes in the middle of the night, the few times he took a turn for the worse.


The doctors briefly considered open heart surgery but since he is 83...(

much

older than me)

.......they have tabled that idea for the moment. He may yet have angioplasty & some stents put in to keep the arteries open.

He's doing much better now & I feel like I can finally breathe. You know that feeling...."waiting to exhale"?


In the blink of an eye, our world has been turned upside down. All the fuss & scurrying with preparations for the holidays came to a sudden halt & seems so silly now. You gain a new perspective on what is

really

important. I hope to bring him home from the hospital today & I am so very grateful that he may survive to share another Christmas with me. We will be eating much healthier this holiday season, that's for sure.


My friends have supported me & kept me sane this past week & I want to say "thank you" to all of them. Your phone calls, emails & cards have all helped to lift my spirits & make me feel not so alone in a very empty house. Your continued prayers would be greatly appreciated.